Moderator: Moderator
Forum Moderator
Posts: 262
Joined:

3 years ago

Location: Maine, USA
Alliance: FFLOP
Has thanked: 14 times
Been thanked: 13 times
Contact:
well with the lack of an initial era 5 image i thought it would be a neat idea to see what you guys can come up with for the future. i will include a copy of the blank template that i use to save you guys some time. have fun and you never know it just might get used in the game someday.
Attachments

Blank era logo template
blank.gif (8.37 KiB) Viewed 9423 times
BabyYoda_LoP
- Lords of Peril Knight at Arms & FFLOP BF Mod
- Triple OG for Trey Duece Gang
- KoC Social Platforms Moderator & HelpDesk
- Member of KoC Complaints Department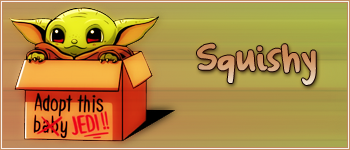 ---
quick & clear
Attachments

era_5.png (11.94 KiB) Viewed 9412 times
---
---
Attachments

Looks a bit small, but on the other hand it fits twice :-)
era_5_kaya.png (9.83 KiB) Viewed 9401 times
---
using the old format
Attachments

Era5.jpg (7.13 KiB) Viewed 9374 times
---
Made this pretty fast, can still play around with colours and stuff. Just an idea.

Maybe the % in something REd-ish?
Attachments

toplogo_koc.png (15.75 KiB) Viewed 9364 times
---
---
its the font of KoC though
---
---
Forum Moderator
Posts: 262
Joined:

3 years ago

Location: Maine, USA
Alliance: FFLOP
Has thanked: 14 times
Been thanked: 13 times
Contact:
slightly off topic if you mean you want them back on the top but i will see if i can answer
the skulls are a race specific thing that still show on certain pages. the site is set up right now so most pages show 3 main sections, with the right one being the old ads column. in instance with this ad column the top images dont show but in instances where its a 2 column setup such as recruit.php you sill see the race specific top images. as far as fixing this goes i imagine at somepoint it will be but right now its likely not near the top of the list
BabyYoda_LoP
- Lords of Peril Knight at Arms & FFLOP BF Mod
- Triple OG for Trey Duece Gang
- KoC Social Platforms Moderator & HelpDesk
- Member of KoC Complaints Department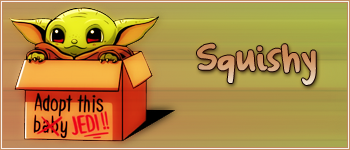 ---